Last Friday Grand Arts said farewell to Sissel Tolaas' SmellScape KCK/KCMO exhibition with an award ceremony honoring the highest scoring players of the SmellScape game.
The ceremony was an excellent sendoff to the exhibition. It was great to bring together our dedicated SmellScape sniffers and hear about their experiences of following their noses through town.
The competition was fierce, with 8 players making it to our Silver Sniffer Circle- with the runner-up being awarded the Silver Nose and the highest scoring player winning the Golden Nose.
Below are listed the names of the Silver Sniffer Circle followed by their scores:
Gretegoo: 8th Place with 3446 Sniff Points
The Nielsen Parents: 7th Place with 3456 Sniff Points
Giannico: 6th Place with 3460 Sniff Points
Lexi Dingli-Attard: 5th Place with 3462 Sniff Points
Victoria and Aliyah: 4th Place with 3464 Sniff Points
The Nielsen Kids: 3rd Place with 3485 Sniff Points
Sissel herself was Skyped in from her home-base in Berlin, Germany to announce the second and first place award winners:
Second Place: Christina and Benjamin
First Place: Karen Workman
We wanted also to share pictures of this special artifact that Second Place winners Christina and Benjamin created during their time playing the SmellScape game: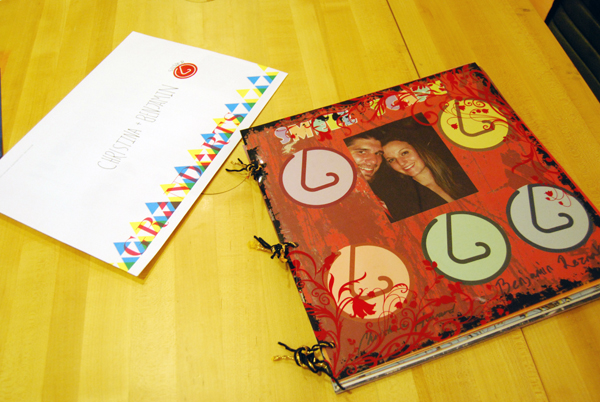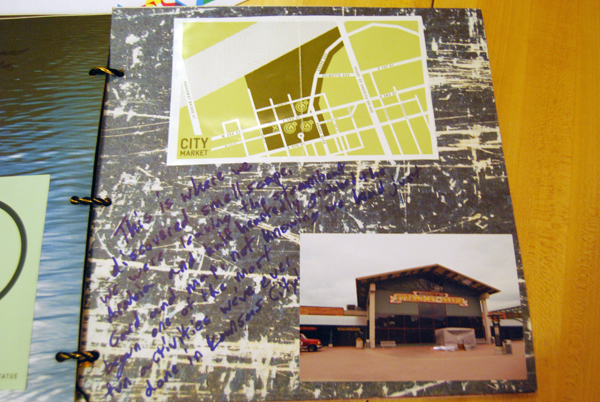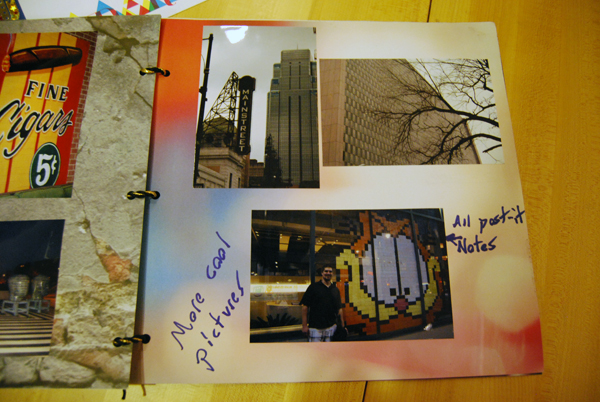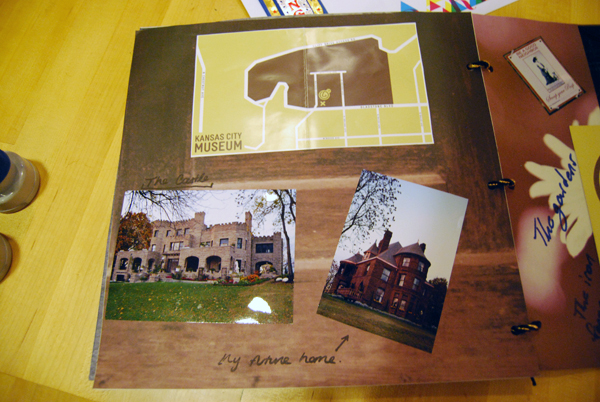 Lastly, we would like to extend a huge thank you to our SmellScape KCK/KCMO  collaborators, without whom this project would have been impossible:
We also want to extend a big thank you to our SmellScape KCK/KCMO collaborators: Kansas City Municipal Court, City Market, Kansas City Museum, Kansas City Kansas Public Library Main Branch, The Unified Government of Wyandotte County/Kansas City Kansas Parks and Recreation, Friends of Kaw Point, Los Tules Food Truck, St. Mary's Episcopal Church, Steamboat Arabia Museum, Chinatown Food Market, Al Habashi Mart, Lou Lou's, Rich's Wash and Dry, Epic Arts Clay Studio, Dalia's Belleza Estetica Familiar, Supermart El Torito II, La Michoacana, and Ed's Trophies and Awards.
Thank you also to our project assistants Megan Mantia and Charlie Mylie, Sarabeth Dunton, App Designer and Project Consultants Garrett Fuselier and Daniel Goggin, to our intern from KCAI Carolina Aranibar Fernandez, Sound Designer Christopher Good, essay writer and project researcher Annie Fischer, gold/silver nose maker Erica Voetsch and the KC-inspired DJ of the Award Ceremony, Shawn Hanson.