The opening for Sissel Tolaas' SmellScape KCK/KCMO 2005-2011 went off without a hitch!
In addition to our usual opening event at Grand Arts, we also held opening events at the Kansas City Kansas Public Library and Kaw Point Park, two of the many fantastic collaborators with whom we worked on the SmellScape project.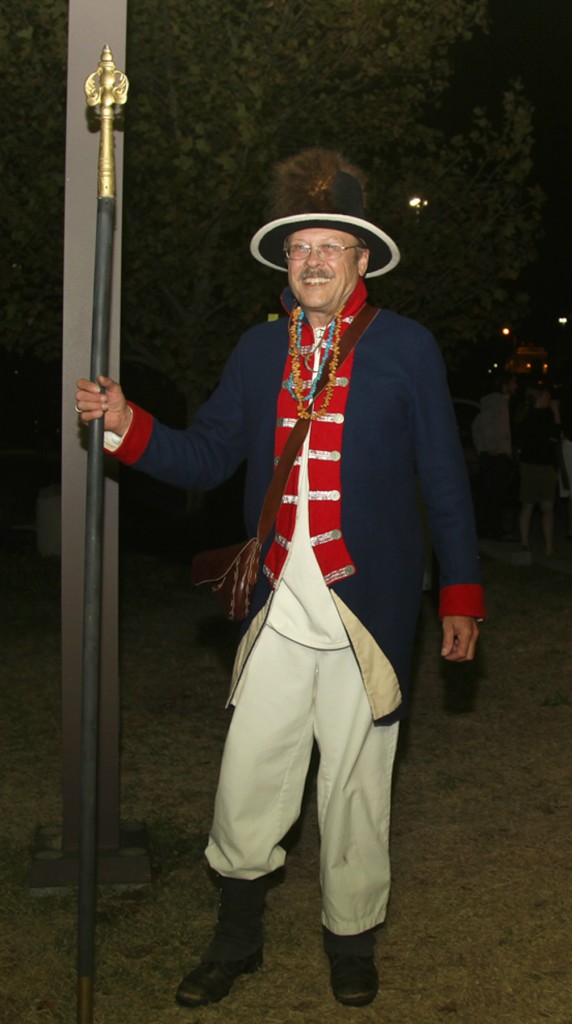 The following Saturday Sissel talked about her work and its relationship to the psychology of smell before leading a walk with local artist and poet Jose Faus.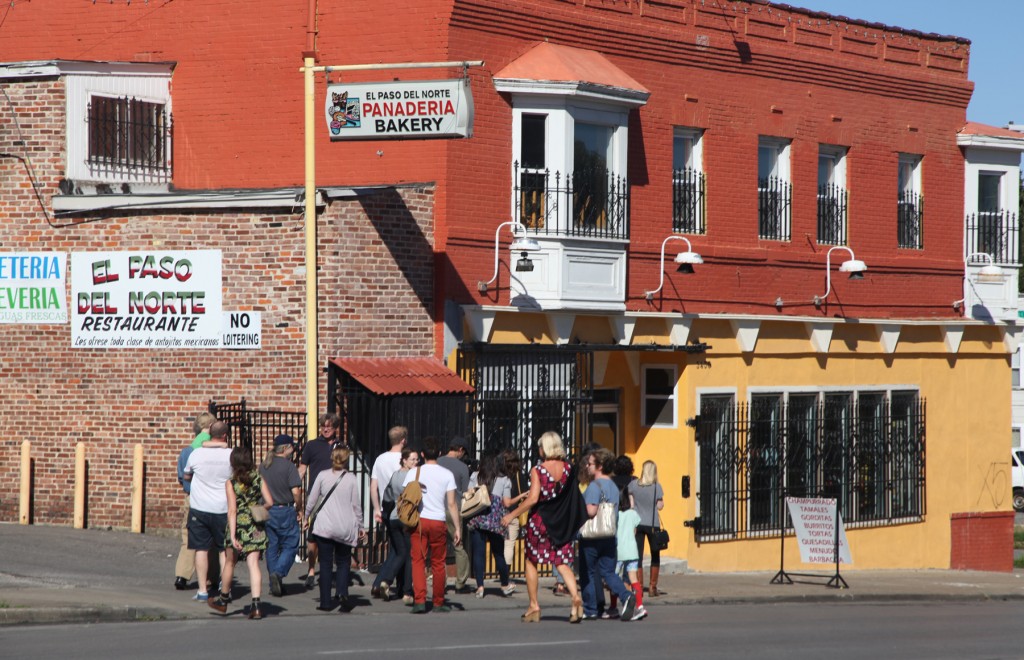 We wish to thank all of those who turned out for these opening weekend events. It was a great privilege to have Sissel in town to host these activities, and we were excited to see so many come out to participate! Thank you all for bringing your curiosity with you to learn more about what the nose knows!
Special thanks to Megan Mantia for taking all the photo documentation.