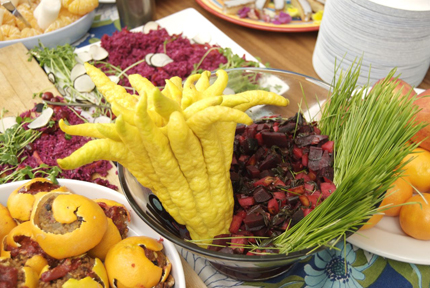 Conceptual snacks for Group Therapy event.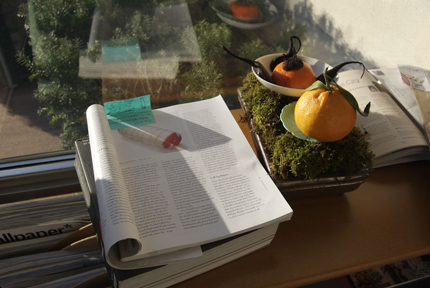 Menu inspiration and recipes for conceptual snacks.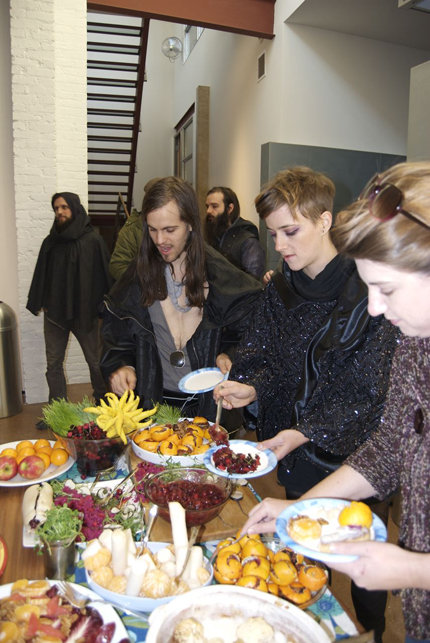 Carnal Torpor members snack prior to event.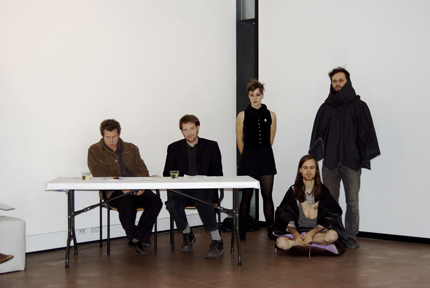 Members of Carnal Torpor look on while Spurse presents.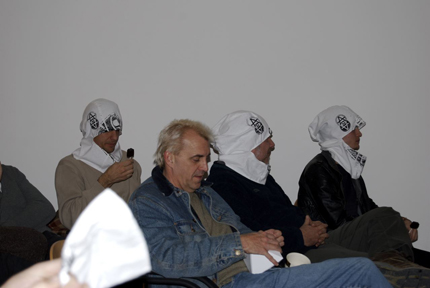 Audience members interact with sight and taste components of Carnal Torpor's presentation.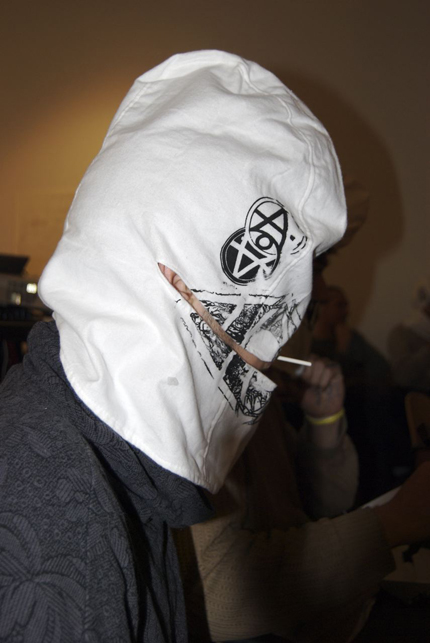 Carnal Torpor provided hoods and candies for the audience.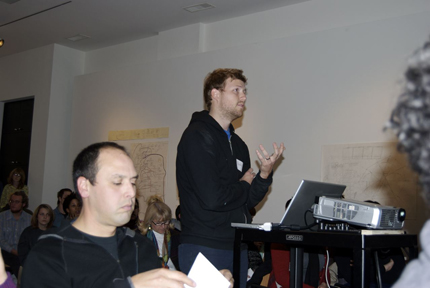 Okay Mountain presents during Group Therapy.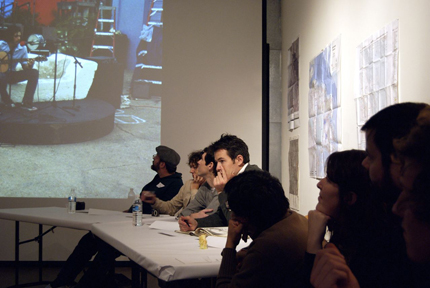 Members of Okay Mountain during their slide show.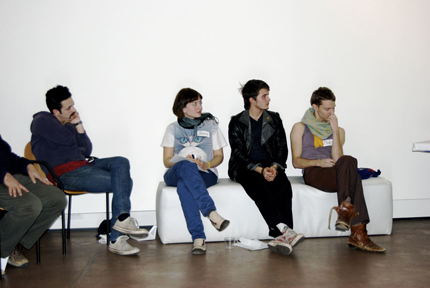 Members of the SSION during Q&A session.